DESIGN, SUSTAINABILITY AND KNOWLEDGE
Matting is a family-owned niche company. Through our expertise, our high level of commitment and our cutting-edge product development, we offer sustainable concepts and products for public environments, workplaces and schools. Our concepts are developed in close collaboration with designers and experts, with a clear focus on sustainability and sustainable living.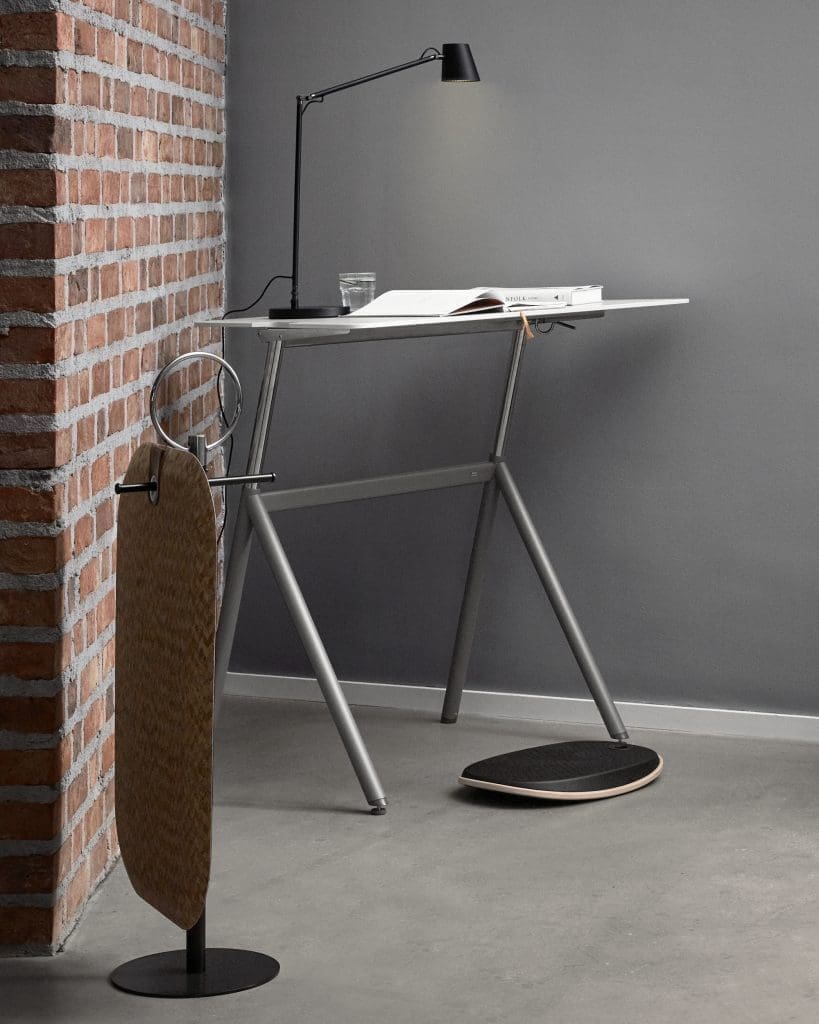 MATTING INTERIOR
For a healthy workplace and an active study environment.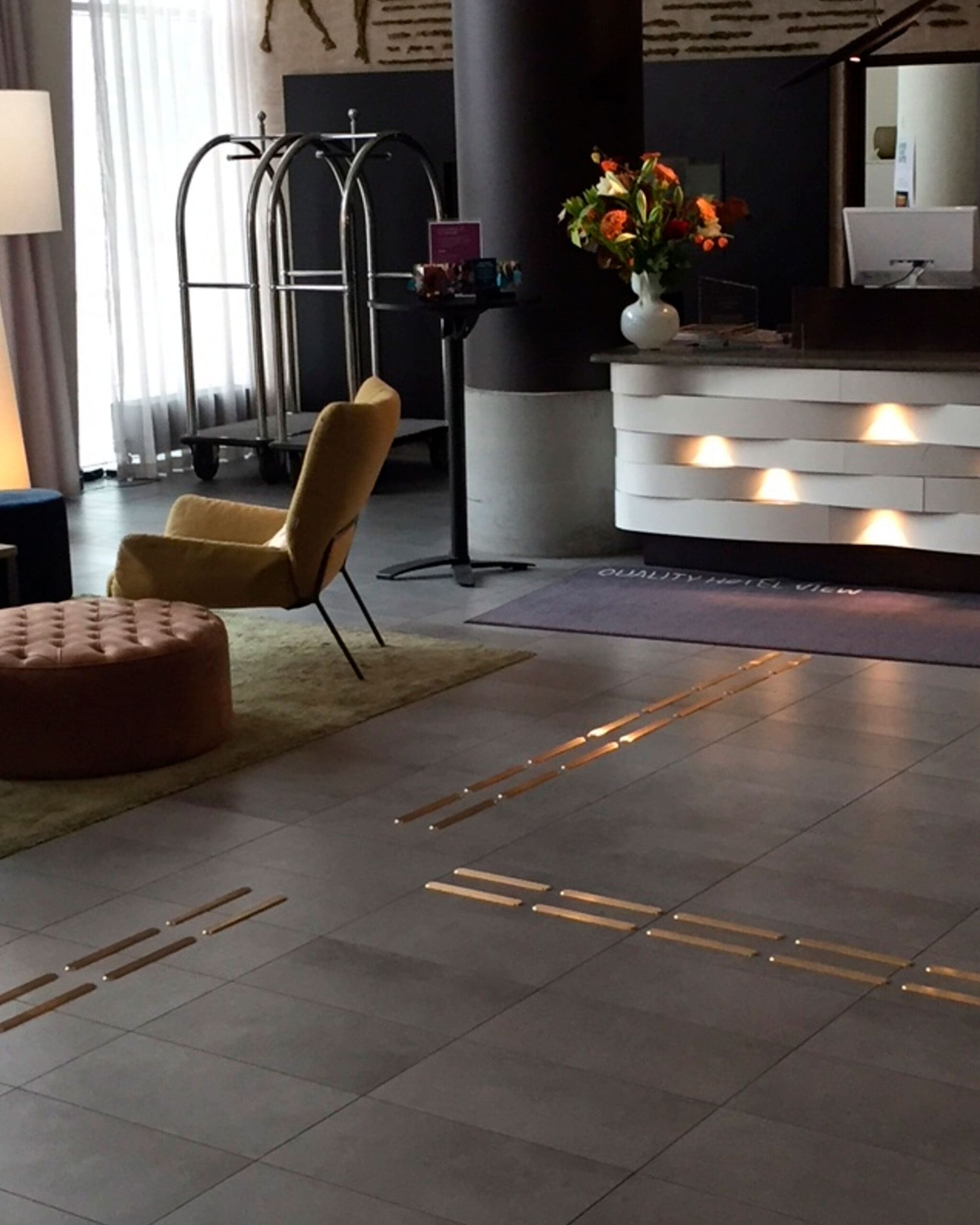 MATTING SOLUTIONS
Accessible, sustainable and safe environments.